Slovenian Museum of Natural History
dr. Tomi Trilar
ttrilar@pms-lj.si

Slovenian Museum of Natural History
Prešernova 20, 1000 Ljubljana, Slovenija
https://www.pms-lj.si/si/
Facebook: https://sl-si.facebook.com/prirodoslovni/
Twitter: https://twitter.com/pslovenije
Instagram: https://www.instagram.com/prirodoslovnimuzej/
YouTube: https://www.youtube.com/channel/UCLCntwVAxmbC-Cd4tKWv4iA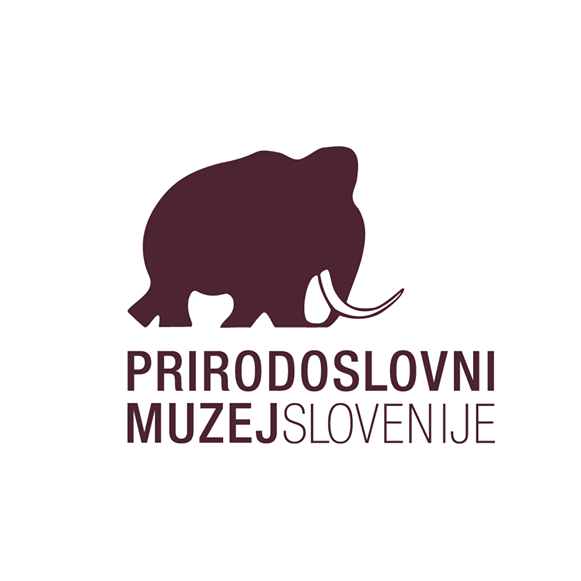 The Slovenian Museum of Natural History joined LifeWatch Slovenia in 2015. A national museum with natural history, scientific and educational content. The oldest continuously operating Slovenian cultural, scientific and research institution, originating from the Carniolian Museum founded in 1821. A museum with national, European and world wide natural history study collections showing the changes in biodiversity, the development of Natural History thinking, as well as different techniques of collecting, preparation and processing museum materials. A research institution that explores Nature and natural cultural heritage.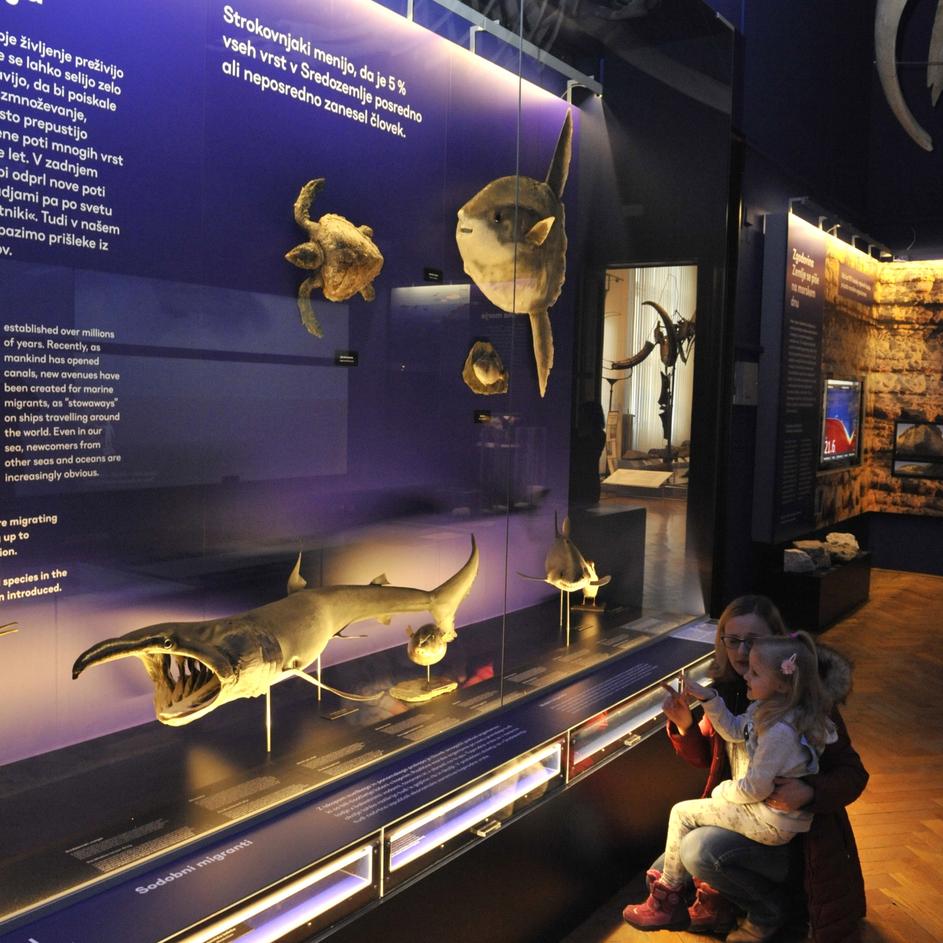 The Slovenian Museum of Natural History is the only national institution in Slovenia authorized for preserving the cultural heritage of natural origin. 
It represents the most important archive of nature, which is the basis for research activities in the field of living nature (biology, zoology, botany, floristics, faunistics, biogeography, molecular phylogeny, response of biodiversity to environmental changes, etc.) and inanimate nature (geology, mineralogy, petrology, gemology, paleontology), which have important implications for the use of space and natural resources, as well as for the preservation of biodiversity, geological diversity and the human living environment.
Natural history collections of the Slovenian Museum of Natural History archive and provide access to biodiversity records by preserving biological, paleontological, and geological specimens and their associated data. 
They provide a critical infrastructure for biodiversity research, especially in an era of unprecedented environmental change where climate change, habitat alteration, pollution, invasive species, and overexploitation are contributing to species decline. 
Museum collections play a key role in educating the public about biodiversity.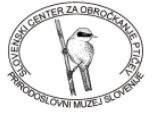 The Database of Slovenian Bird Ringing Center (BRDbase) is an application that enables bird ringers operating in Slovenian Bird Ringing Center at Slovenian Museum of Natural History to store and process data on ringed birds and birds found with the ring (recoveries). Bird ringing has a 90-year tradition in Slovenia, and 60 coworkers of Slovenian Museum of Natural History ring about 100,000 birds per year. The ringers have access to the application via the World Wide Web, giving them instant access to application upgrades as well as data and statistical analysis from other users. With the application acquired through the RI-SI-LifeWatch project, the Slovenian Bird Ringing Center is benefiting now of a modern tool that has fully implemented the latest standards (EURING-2020ExchangeCodeV201) and best practices of the European Bird Ringing Association (EURING).