LifeWatch ERIC Podcast – The underground Karst caves of Postojna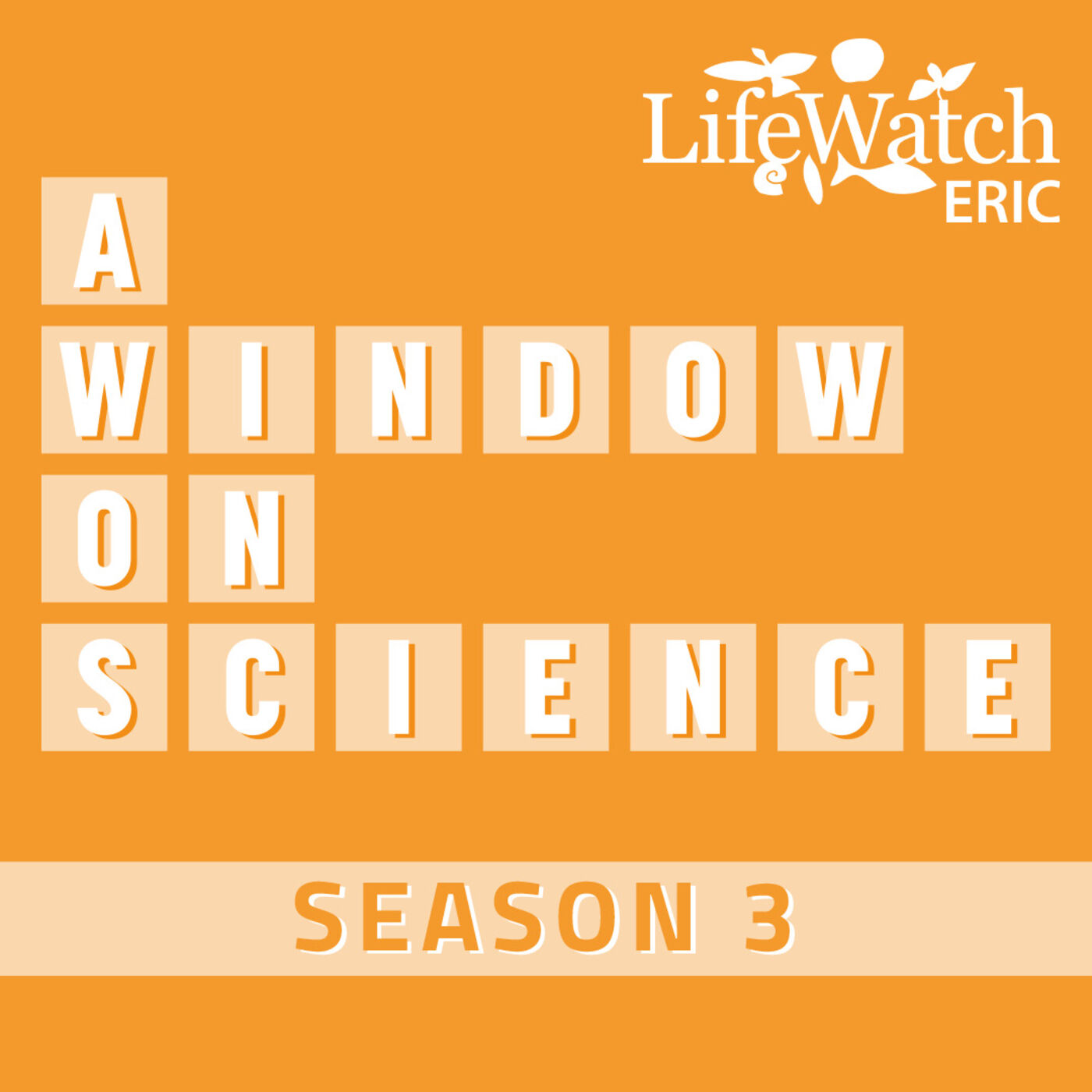 Season 3, Episode 10 of 'A Window in Science' regards the demanding and sometimes dangerous biodiversity and ecosystem research in the underground Karst caves of Postojna, Slovenia. Karst is a special type of landscape that is formed by the dissolution of soluble rocks, including limestone and dolomite, and Karst regions contain aquifers that are capable of providing large supplies of water. More than 25 percent of the world's population either lives on or obtains its water from karst aquifers, but human incursions are threatening these vulnerable environments.
Owing to their steepness and relative inaccessibility, Karst landscapes act as natural refuges for species that have disappeared elsewhere as a result of hunting and habitat loss. They also harbour countless unique life forms, including the Human Fish Proteus anguinus, which is an aquatic salamander of the family Proteidae, the only exclusively cave-dwelling chordate species found in Europe. Endemic to the Dinaric Karst and measuring 25 to 30 centimetres in length, the Proteus is a truly precious living gem and the symbol of Slovenian natural heritage.
Professor Tanja Pipan, Principal Research Associate at the ZRC SAZU Karst Research Institute, Nataša Ravbar, Associate Professor at the same Institute and Gregor Aljančič, Head of the Tular Cave Laboratory, discuss their research, their specialised tools and the virtual research environments being developed by LifeWatch Slovenia.